Work ········· Research, UX, UI
Tools ········ Marvel, Framer
Status ······· Medium Content


Ever since the social-economy growth, I was curious if could do some research in this sector and maybe create value for some brands. The booking process between independent talent and small fashion companies seemed the place where there was room for improvement.

Fixing Lateness

Everybody can get a bit frustrated when people arrive late, but I think if we truly don't understand why people come late we cannot fix the problem. I didn't want to blame the talent for their inability to arrive on time to the shoot since I can sympathize with Miami traffic and all. Mapbox and Waze have pretty open API to get estimated travel time, all we would really have to do is subtract that from the talent's available schedule.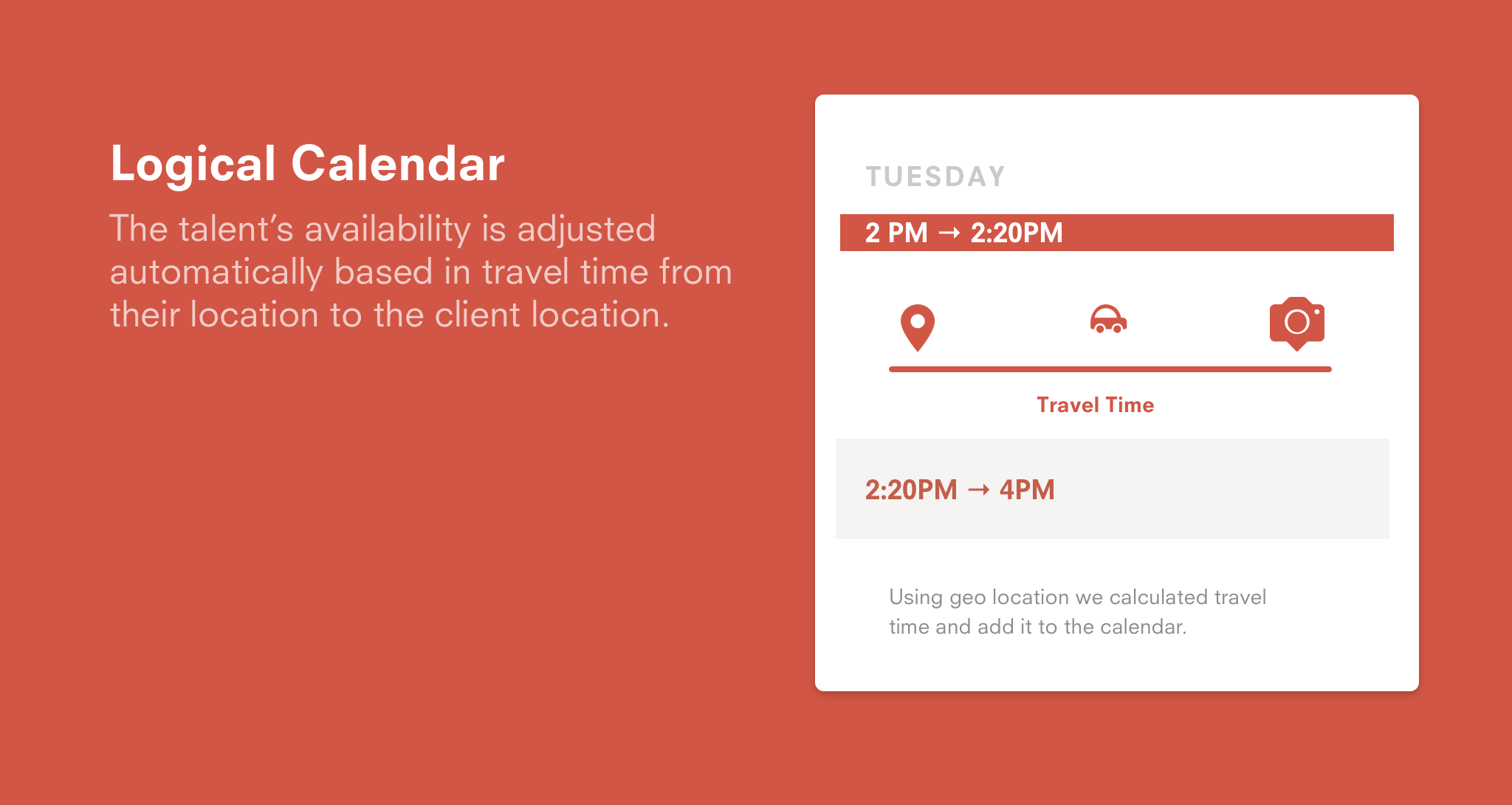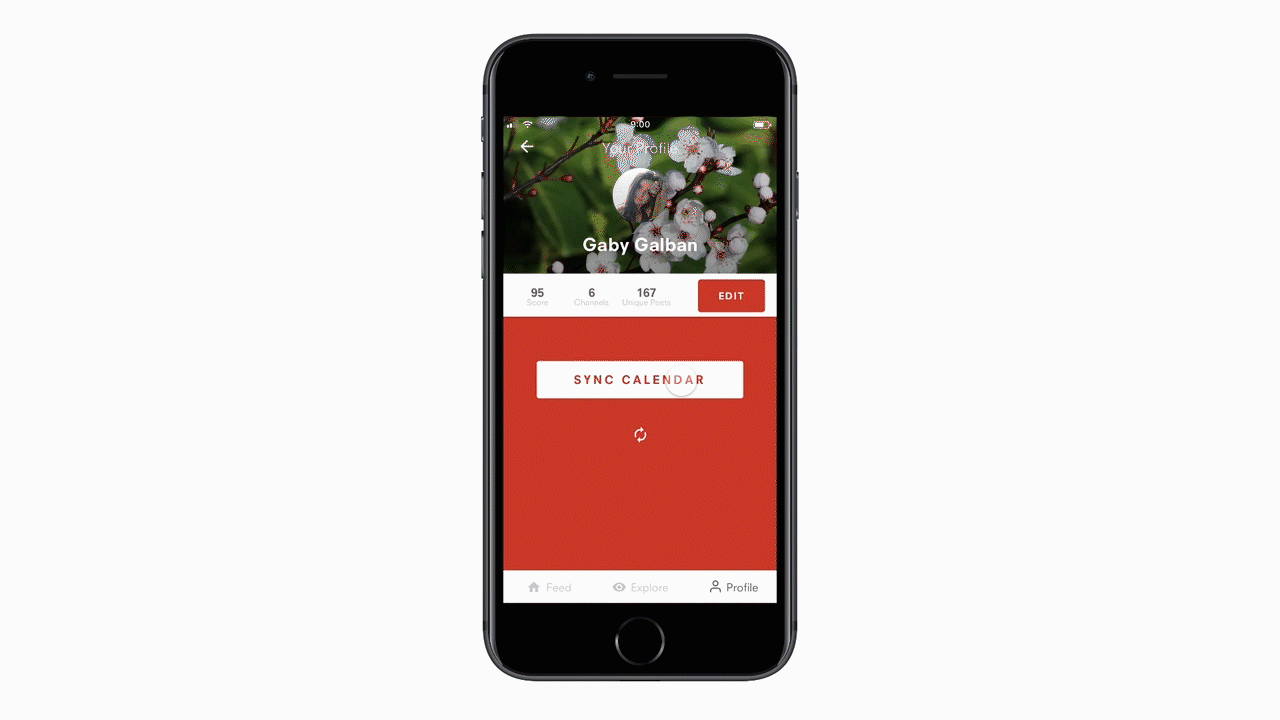 The Book

Increasing retention is a very complicated task for a scheduling app, so that was my motivator for the social portfolio aspect of the app.